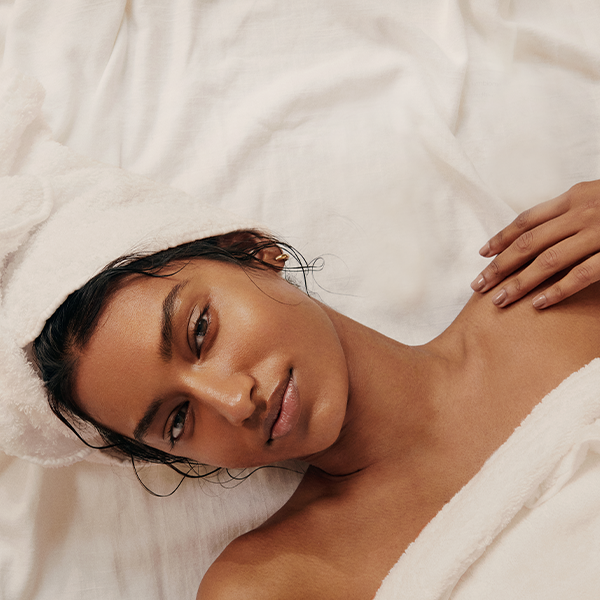 Complimentary Skin Consultations
Skincare is personal. Our bespoke consultations
are a stress-free and personalized step toward optimal skin health.
No matter where you are in your skin or product journey, our Skin Health Concierge* is available to craft a curated recommendation, based on specific skin goals, concerns, and current regimens.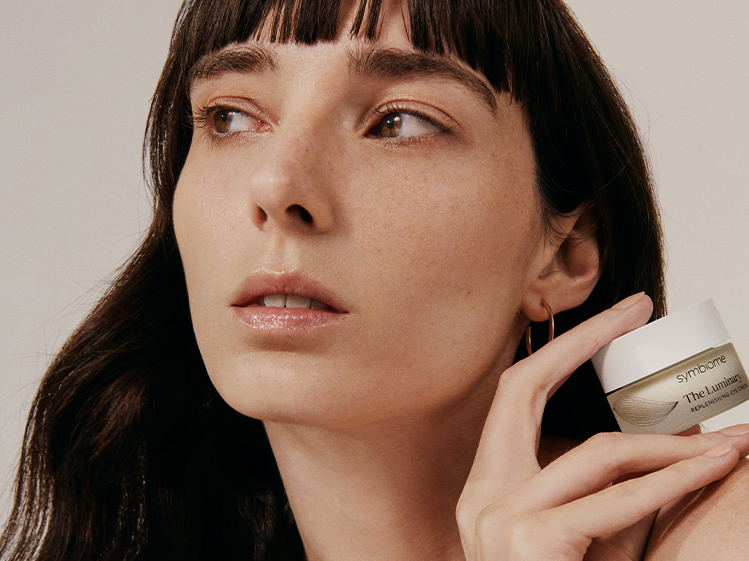 1. A thoughtful approach
Our goal is to both educate and advise you with a personalized routine that naturally delivers targeted, replenishing skin solutions. When signing up, we will ask you a few questions so we can appropriately prepare and best understand your overall skincare goals.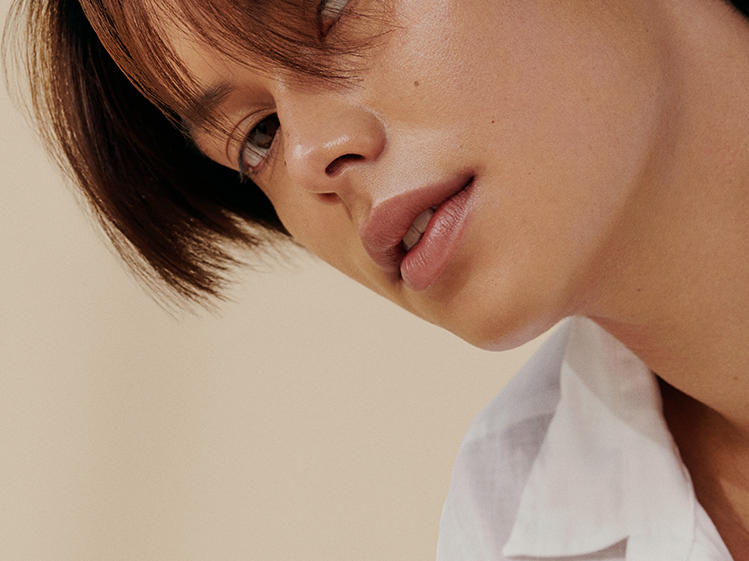 2. Personalized recommendations
Whether you're curious about the nourishing benefits of Postbiomic™ fermentation, need advice on how to refresh your daily ritual, or are unsure how to layer your products, our team is here to actively listen, guide, and break down any barriers in your journey toward healthy, resilient skin.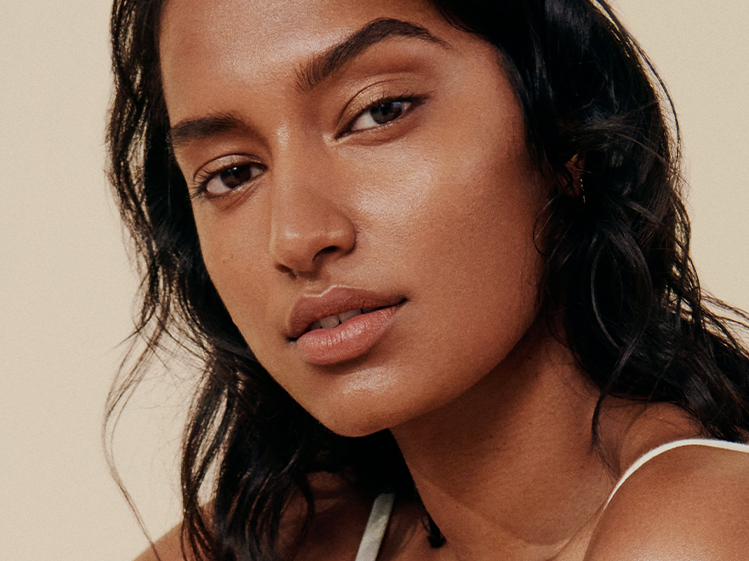 3. Continued support
Our Skin Health Advocates will continue to support you through product transitions, new seasons, and share the latest innovations for maximal results – as it suits you.


**Our consultants are Symbiome skincare experts with IIN Certifications. Please note they are not licensed doctors and cannot provide medical advice.

Schedule your session now