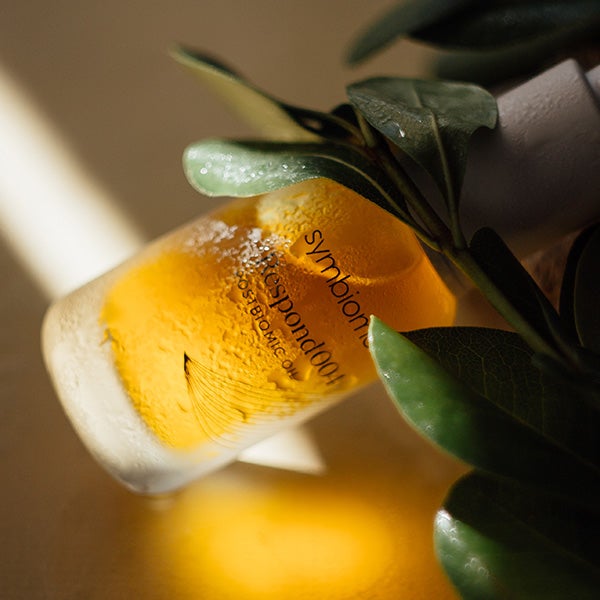 Your personal sensitive skin regimen
Your goal? Unproblematic skin. Your base regimen contains three ultra-gentle products that soothe and support a reslient barrier. Because your skin type is normal, that help deeply nourish to encourage moisture retention. We recommend patch testing first.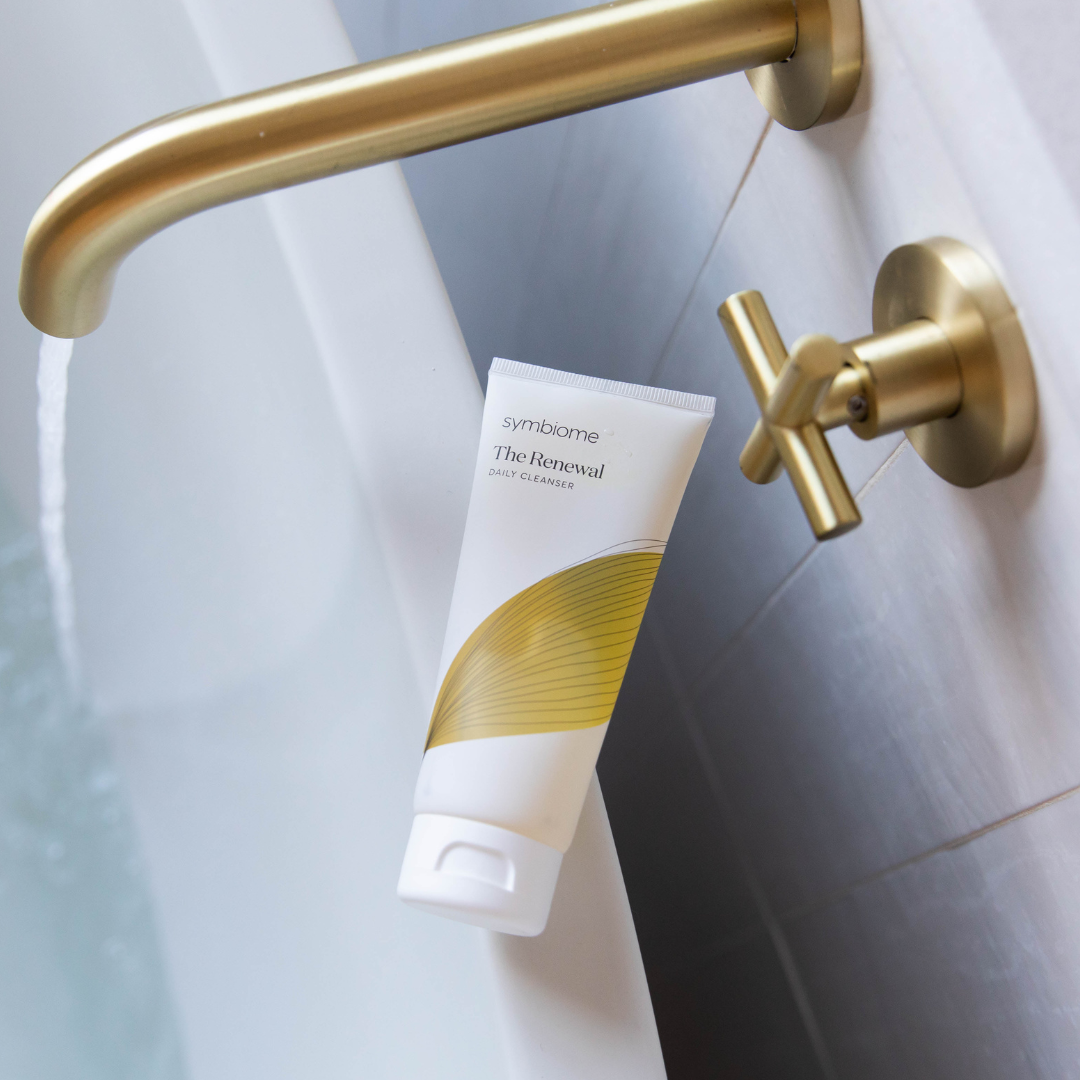 1. The Renewal Daily Cleanser
Our hybrid gel-to-milk daily cleanser gently removes make-up and impurities as it helps maintain a healthy skin barrier — leaving skin hydrated, soothed, and refreshed.
Our anti-aging formulation of phytosterols and tocopherols helps maintain healthy collagen to reveal skin's radiance, while visibly reducing the appearance of fine lines and wrinkles. Thanks to a potent blend of antioxidants, including tocopherols and ferulic acids, this oil-based cleanser is a foundational step to help protect against premature aging and oxidative damage caused by environmental pollutants or stressors.

Learn More
Add To Cart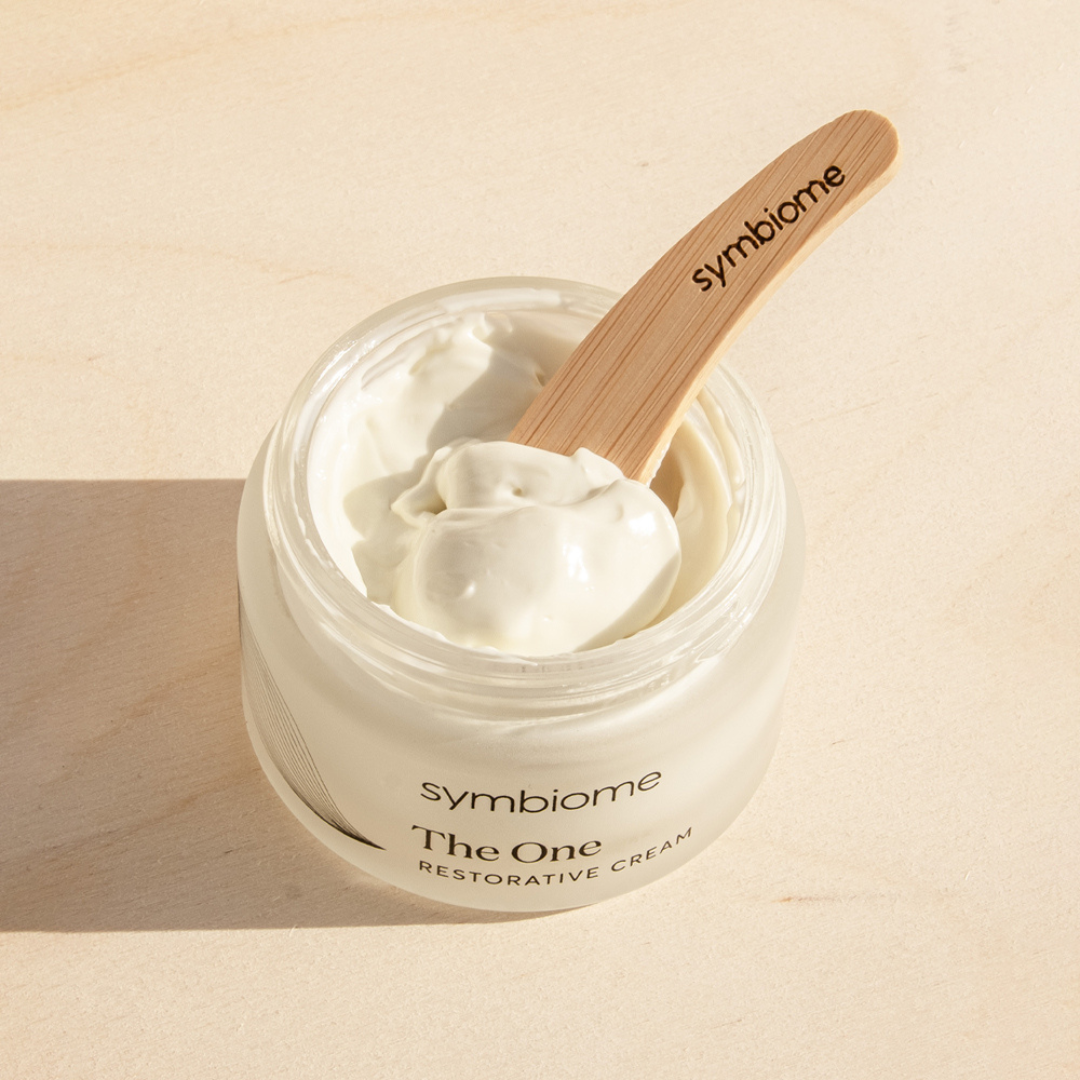 2. The One Restorative Cream
A nourishing, restorative cream to help deeply moisturize and maintain a healthy skin barrier for a soft, smooth, and clear complexion.
The One's unique, sebum-like formula replenishes the skin with phytosterols derived from plant cells and fatty acids to help restore hydration and nurture problematic skin post-breakout. Our potent Lactobacillus Ferment helps nourish your skin and its microbiome for maximal resilience against environmental stressors. Take the first step in maintaining a balanced and healthy complexion with this hypoallergenic, powerful yet gentle moisturizer.

Learn More
Add To Cart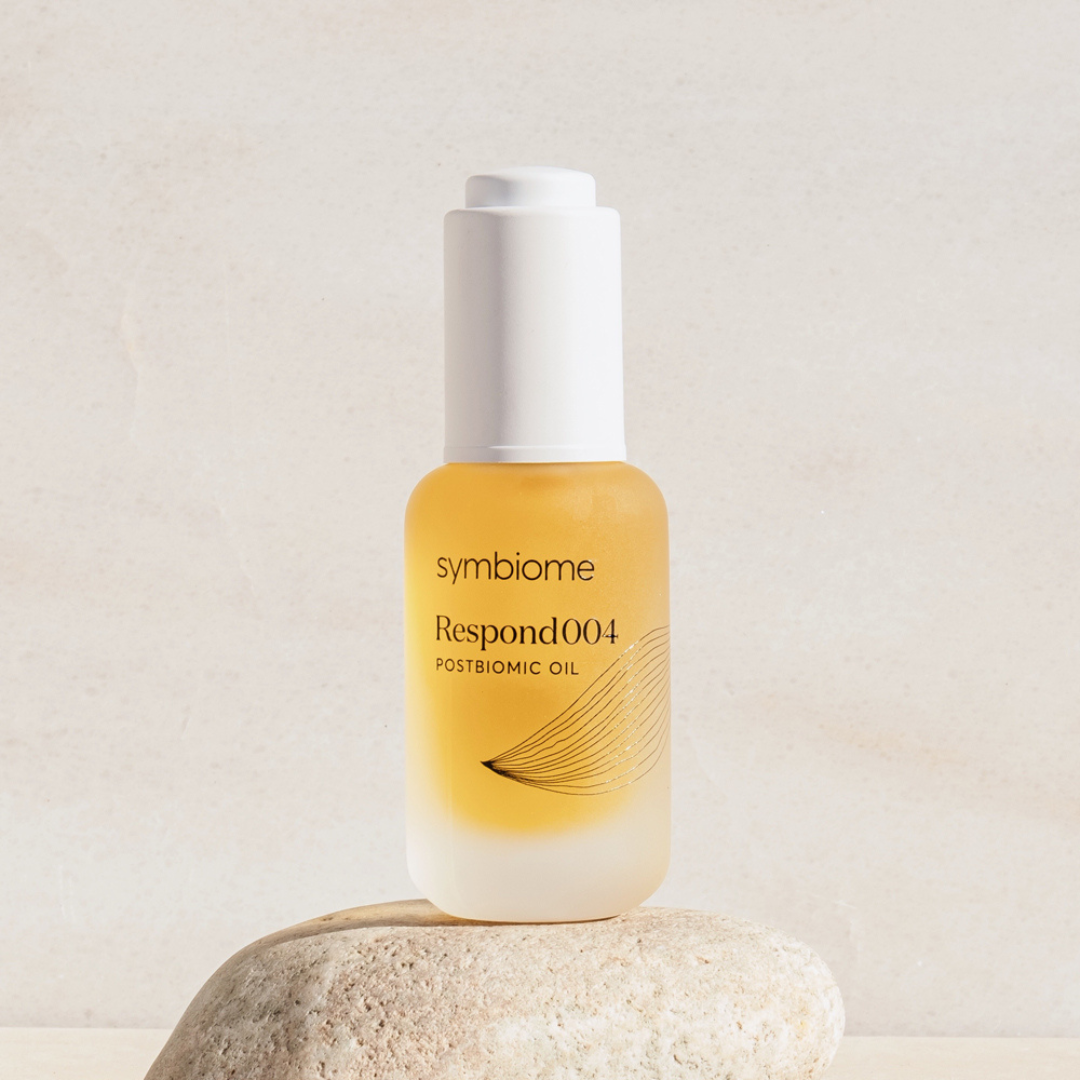 3. Respond004 Postbiomic Oil
Our ultra-soothing fermented oil blend replenishes and moisturizes sensitive or reactive skin, calming and restoring a healthy glow.

Thanks to dermatologist-approved fermented oils, this enhanced blend is nurturing to sensitive skin types and is praised for being remarkably gentle. The unique, sebum-like formula replenishes skin to maintain a healthy skin barrier while soothing and calming blemish-prone skin types.

Learn More
Add To Cart