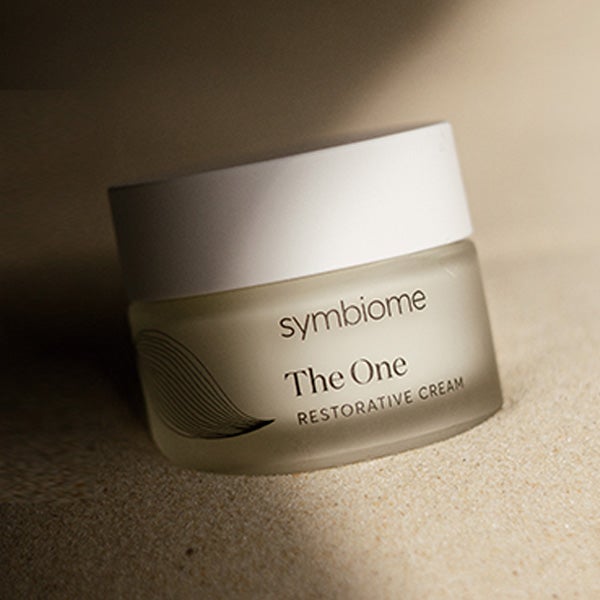 Your personal skin-hydrating regimen
Your goal? Skin that feels fresh, dewy, and nourished. Your base regimen contains four ultra-hydrating products that target and replenish thirsty skin. Because your skin type is normal, we've chosen formulations that help maintain balance.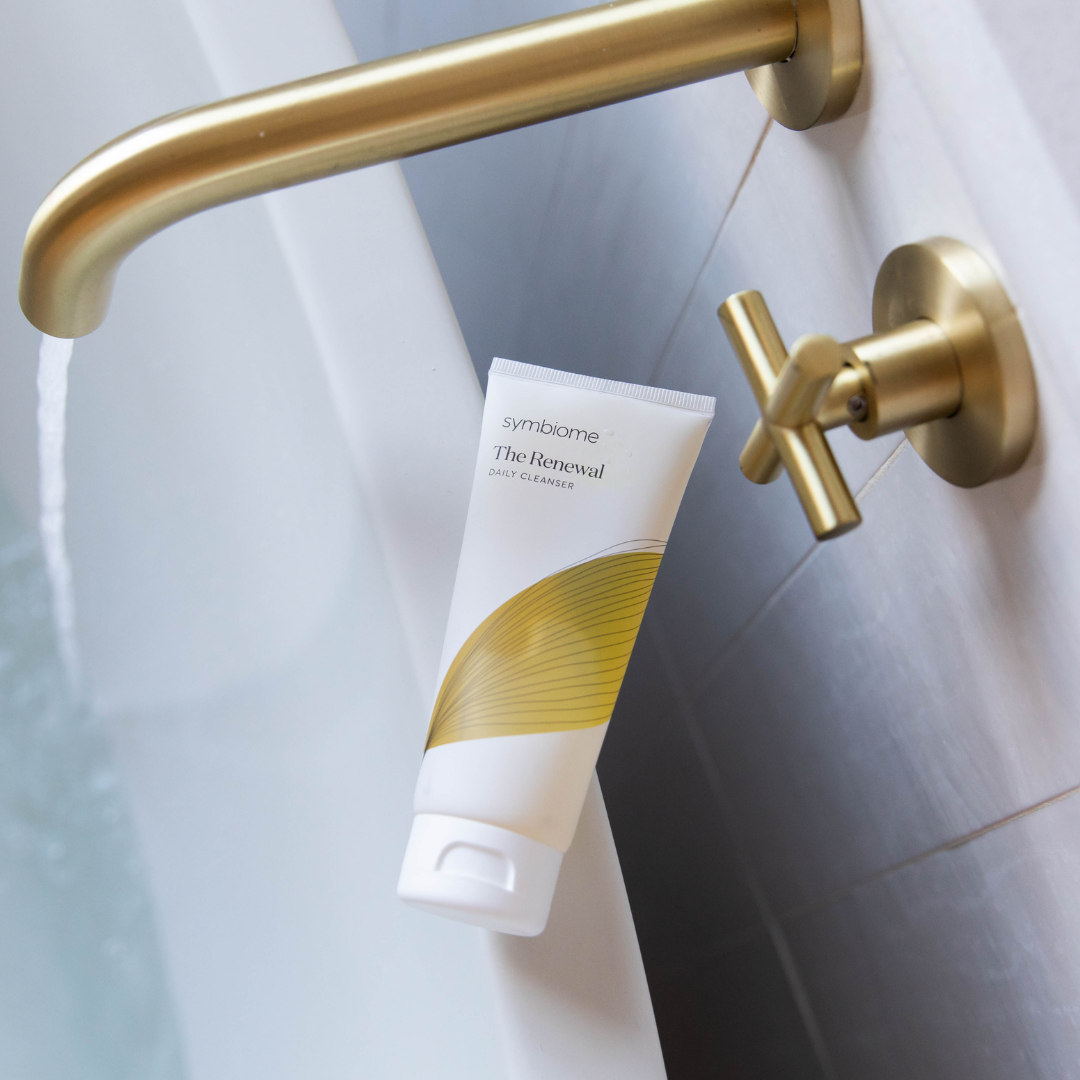 1. The Renewal Daily Cleanser
Our hybrid gel-to-milk daily cleanser gently removes make-up and impurities as it helps maintain a healthy skin barrier — leaving skin hydrated, soothed, and refreshed.
Our anti-aging formulation of phytosterols and tocopherols helps maintain healthy collagen to reveal skin's radiance, while visibly reducing the appearance of fine lines and wrinkles. Thanks to a potent blend of antioxidants, including tocopherols and ferulic acids, this oil-based cleanser is a foundational step to help protect against premature aging and oxidative damage caused by environmental pollutants or stressors.

Learn More
Add To Cart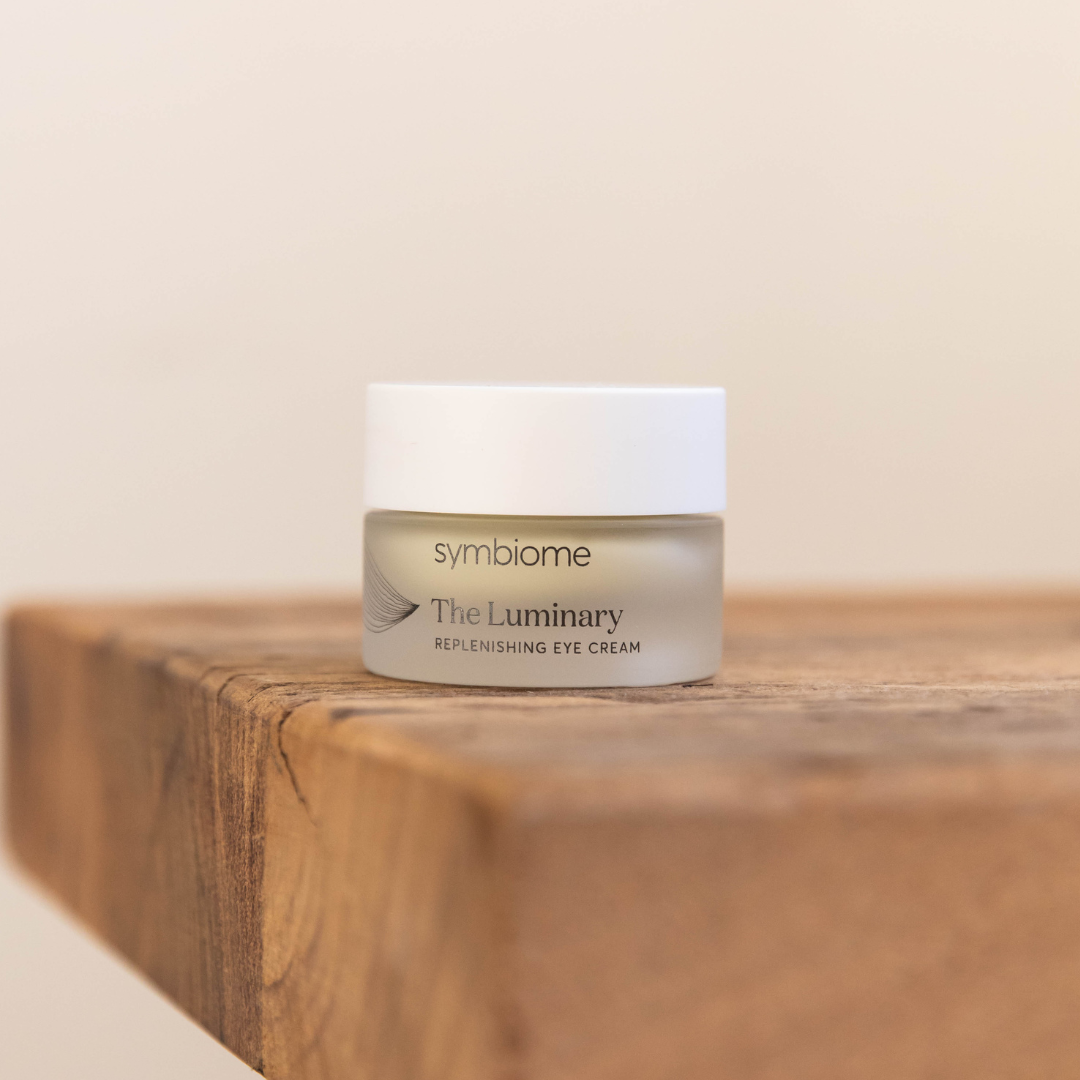 2. The Luminary Replenishing Eye Cream
Our ultra-hydrating BioIntact™ eye cream smoothes and rejuvenates to reveal bright, youthful eyes.

Our unparalleled combination of Green Coffee Oil and Sanoma Flower Oil deliver a dose of caffeine, chlorogenic acid and vitamin K. These anti-aging, nourishing compounds work seamlessly to help tone, brighten and de-puff skin, while minimizing the appearance of dark circles. Vitamin D also helps maintain healthy collagen to reveal radiance in the orbital area and reduce the appearance of fine lines and wrinkles.

Learn More
Add To Cart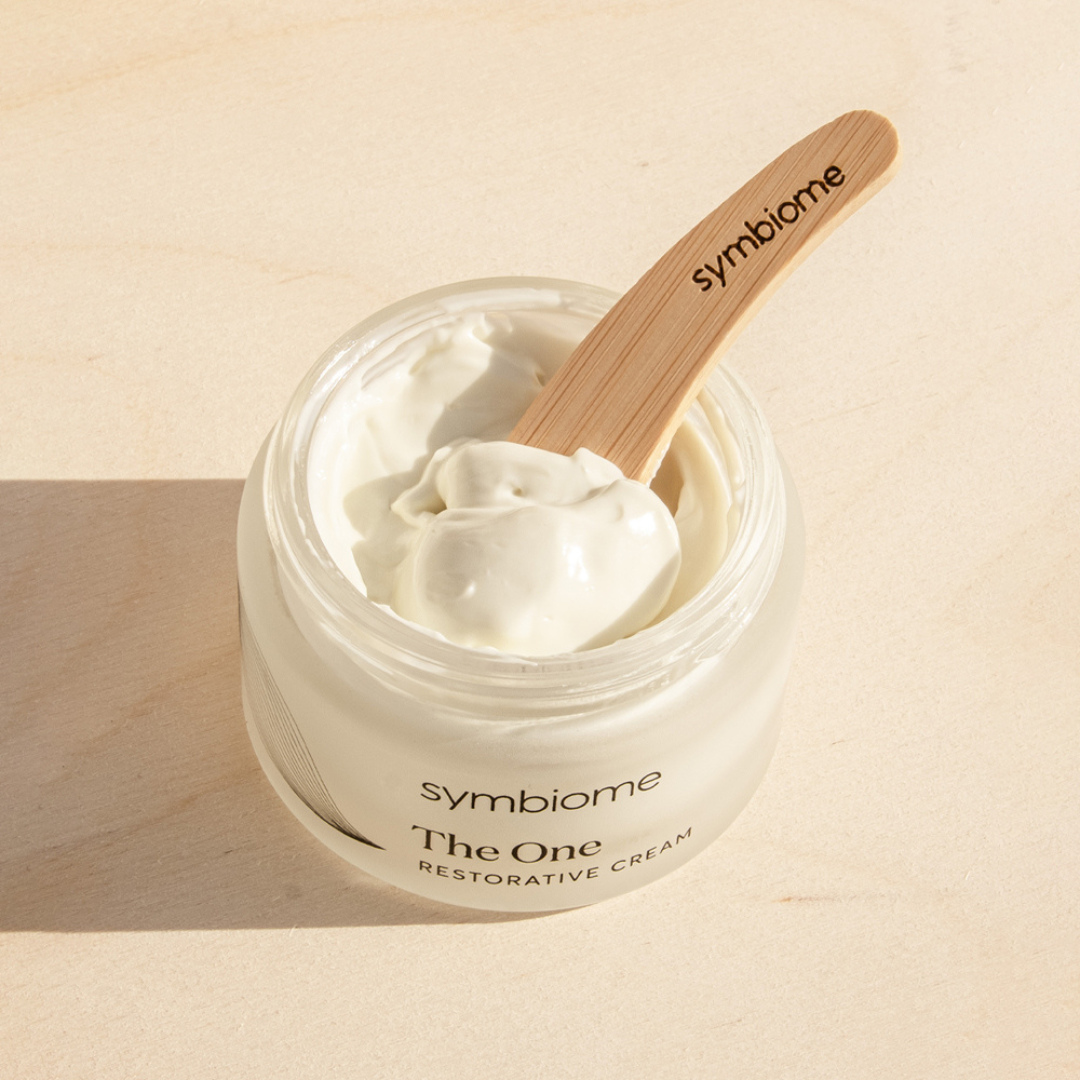 3. The One Restorative Cream
A nourishing, restorative cream to help deeply moisturize and maintain a healthy skin barrier for a soft, smooth, and clear complexion.
The One's unique, sebum-like formula replenishes the skin with phytosterols derived from plant cells and fatty acids to help restore hydration and nurture problematic skin post-breakout. Our potent Lactobacillus Ferment helps nourish your skin and its microbiome for maximal resilience against environmental stressors. Take the first step in maintaining a balanced and healthy complexion with this hypoallergenic, powerful yet gentle moisturizer.

Learn More
Add To Cart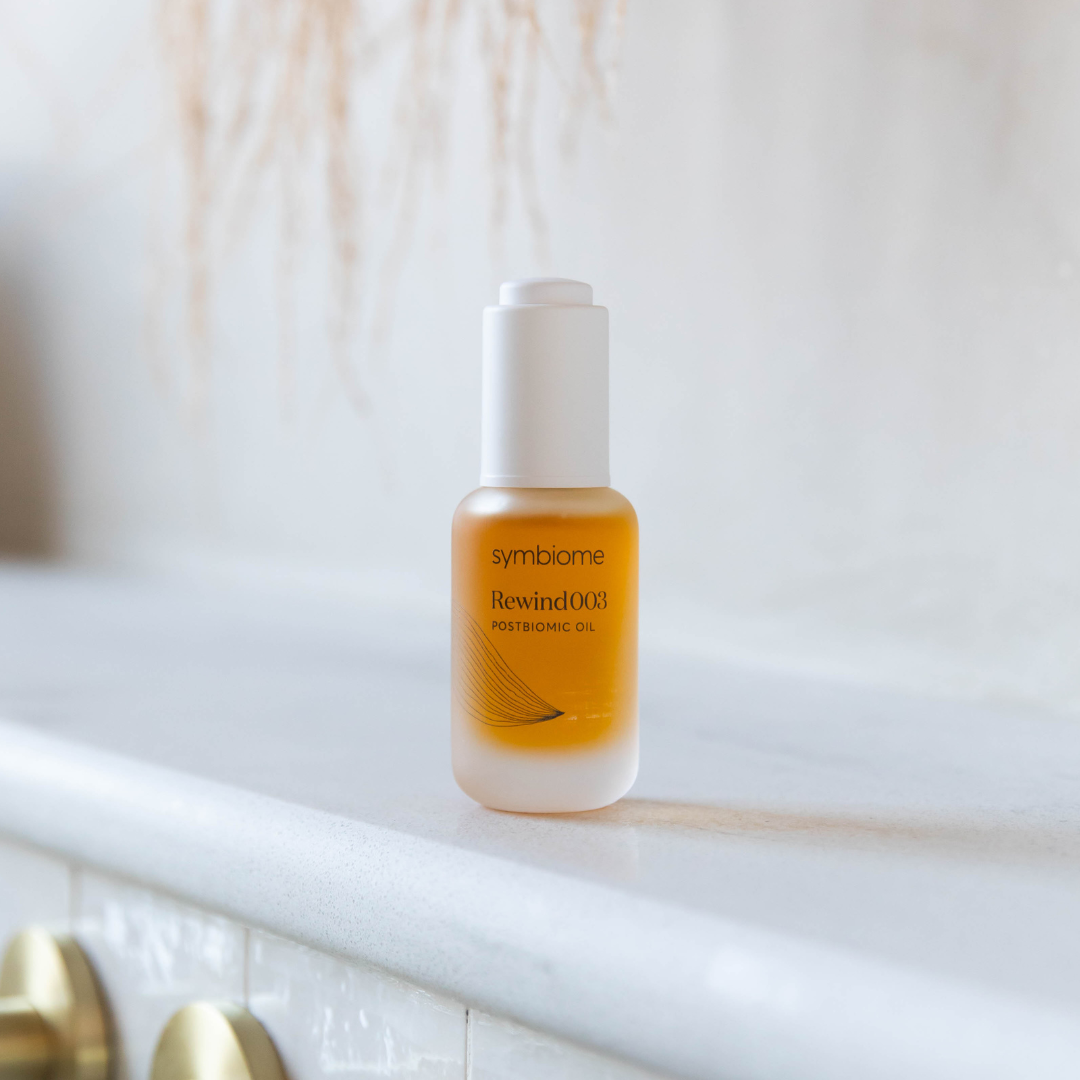 4. Rewind003 Postbiomic Oil
Our anti-aging, Postbiomic™ oil blend brightens, evens skin tone, and improves the appearance of fine lines for a gorgeous, youthful glow.

This fermented oil blend is a deeply nourishing option for maturing skin. Praised for its composition of essential vitamins, phytosterols and tocopherols, Rewind003 helps to maintain healthy collagen and promote long-lasting radiance. Our utilization of nutrient-rich Cumaru oil delivers Coumarin to brighten skin and help even tone for a flawless finish.

Learn More
Add To Cart