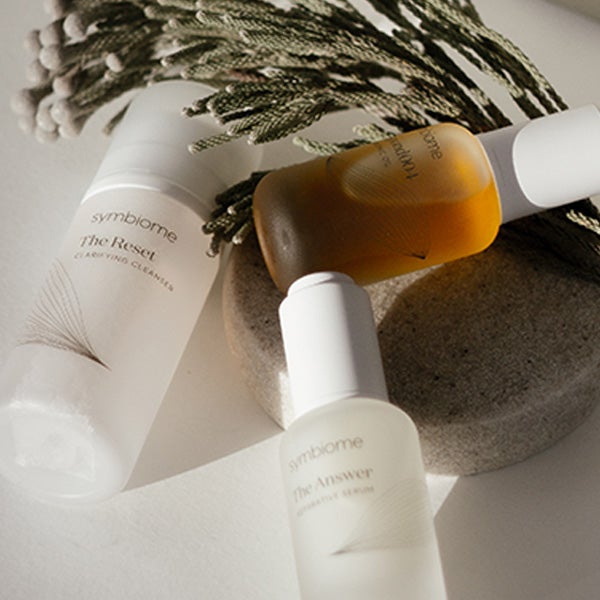 Your personal anti-blemish regimen
Your goal? Skin that feels clear, calm, and healthy. Your base regimen contains four ultra-soothing products that soothe flare-ups. Because your skin type is combination, we've chosen formulations that help maintain balance, caring for dry and oily areas alike.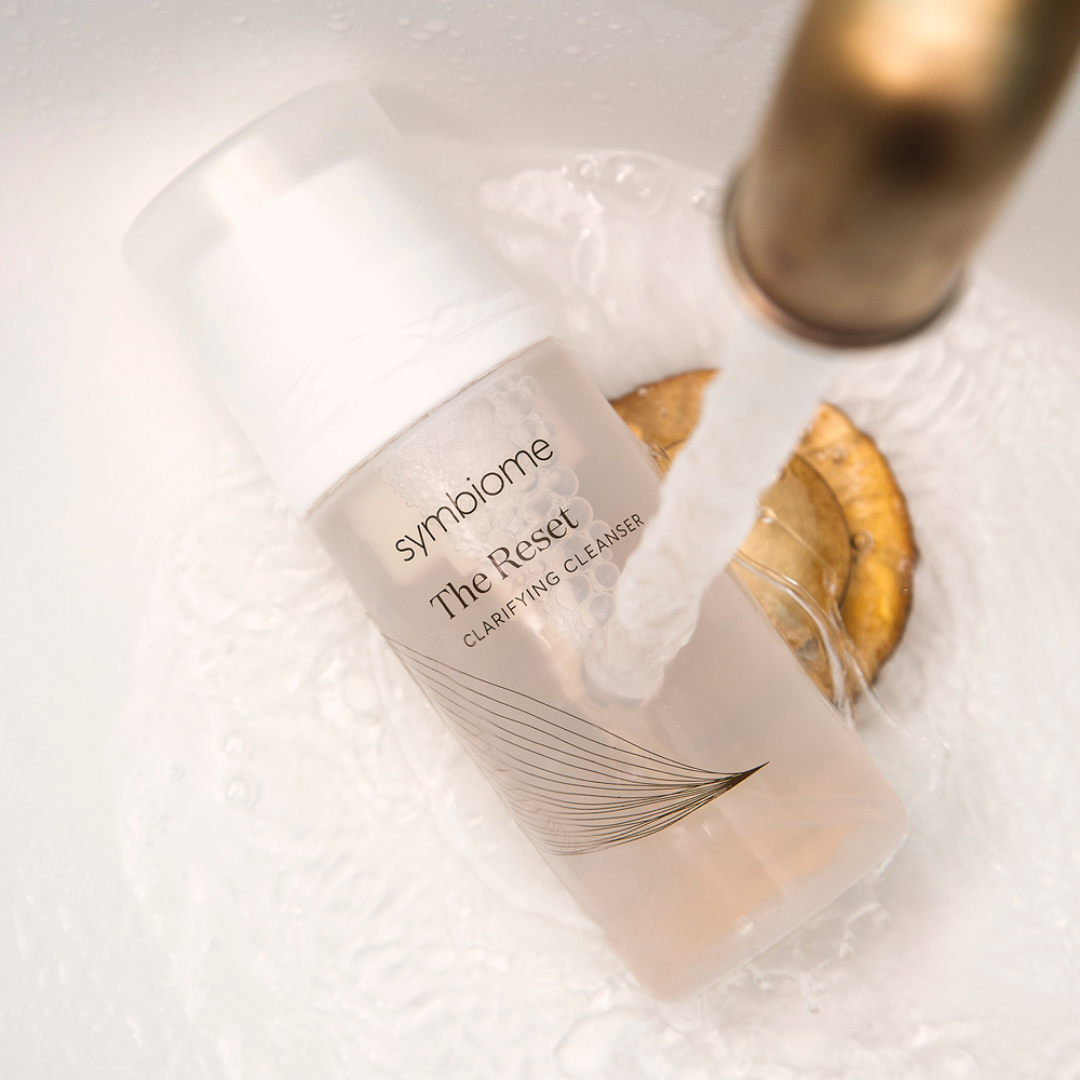 1. The Reset Clarifying Cleanser
Designed to soothe and clear, this powerful yet gentle clarifying cleanser is the first step in establishing a balanced and glowing complexion.

Our invigorating foaming cleanser — packed with antioxidants and soothing actives — gently removes dirt, makeup, sweat, and SPF while promoting clear and radiant skin. The foaming action creates a lather that canpenetrate deep into the pores, allowing it to cleanse the skin more effectively without stripping or drying skin. Great for anyone looking for the ultimate refresh or to set a fresh foundation to encourage absorption of following products.

Learn More
Add To Cart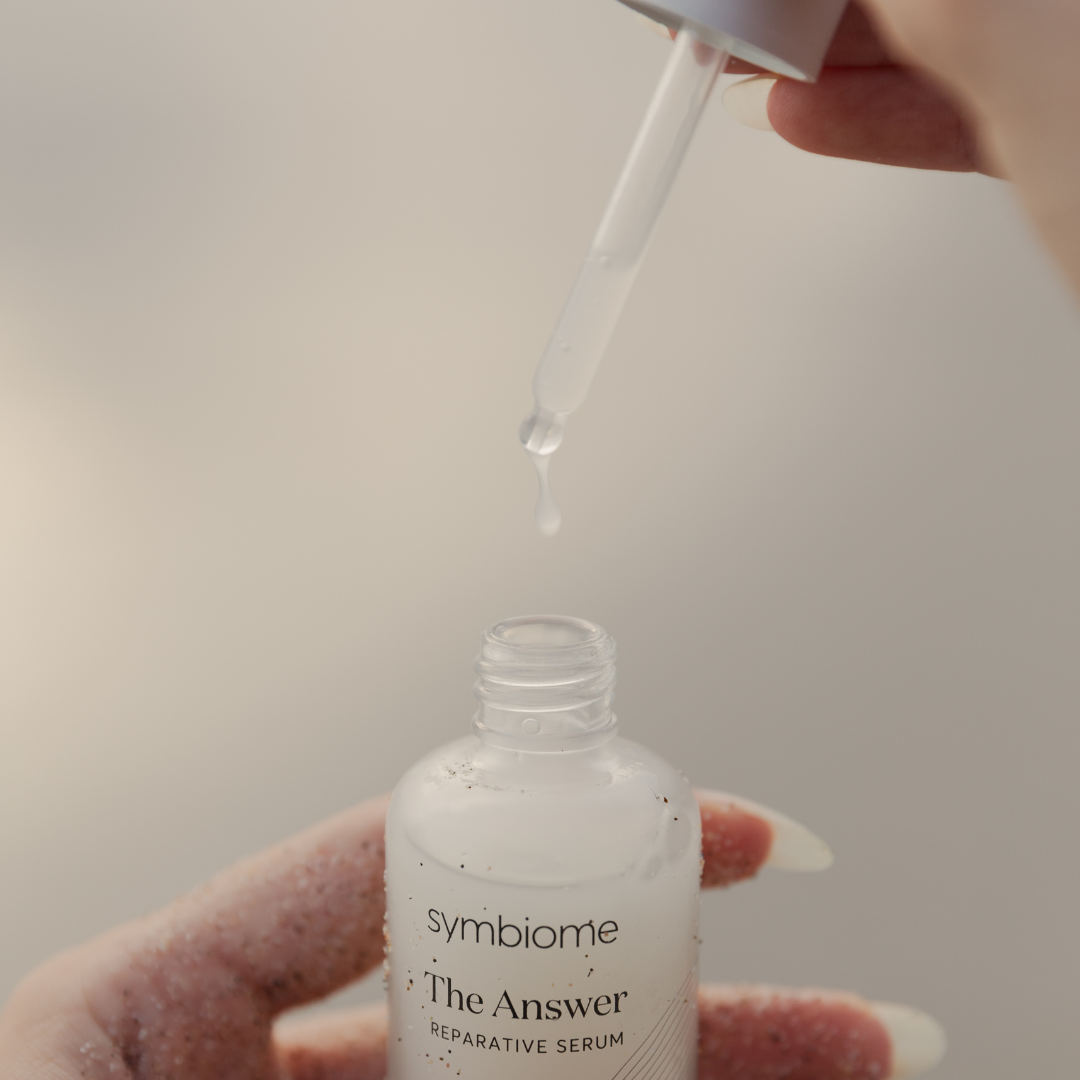 2. The Answer Reparative Serum
Our powerful elixir of regenerative peptides, exosomes and naturally-occurring hyaluronic acid and pro-collagen work together to help maintain healthy collagen and skin elasticity–ultimately promoting a more youthful skin tone and texture.

Minimally formulated with 6 powerful ingredients, this potent reparative serum is comprised of 50% Stem Cell Conditioned Media to promote supple, radiant skin and help even skin tone. The water-base allows for maximal absorption into skin for long-lasting results, such as improvement in the appearance of fine lines and wrinkles. Pair with skin treatments, like microneedling or peels, to promote optimal rejuvenation and encourage visibly smooth, soft skin.

Learn More
Add To Cart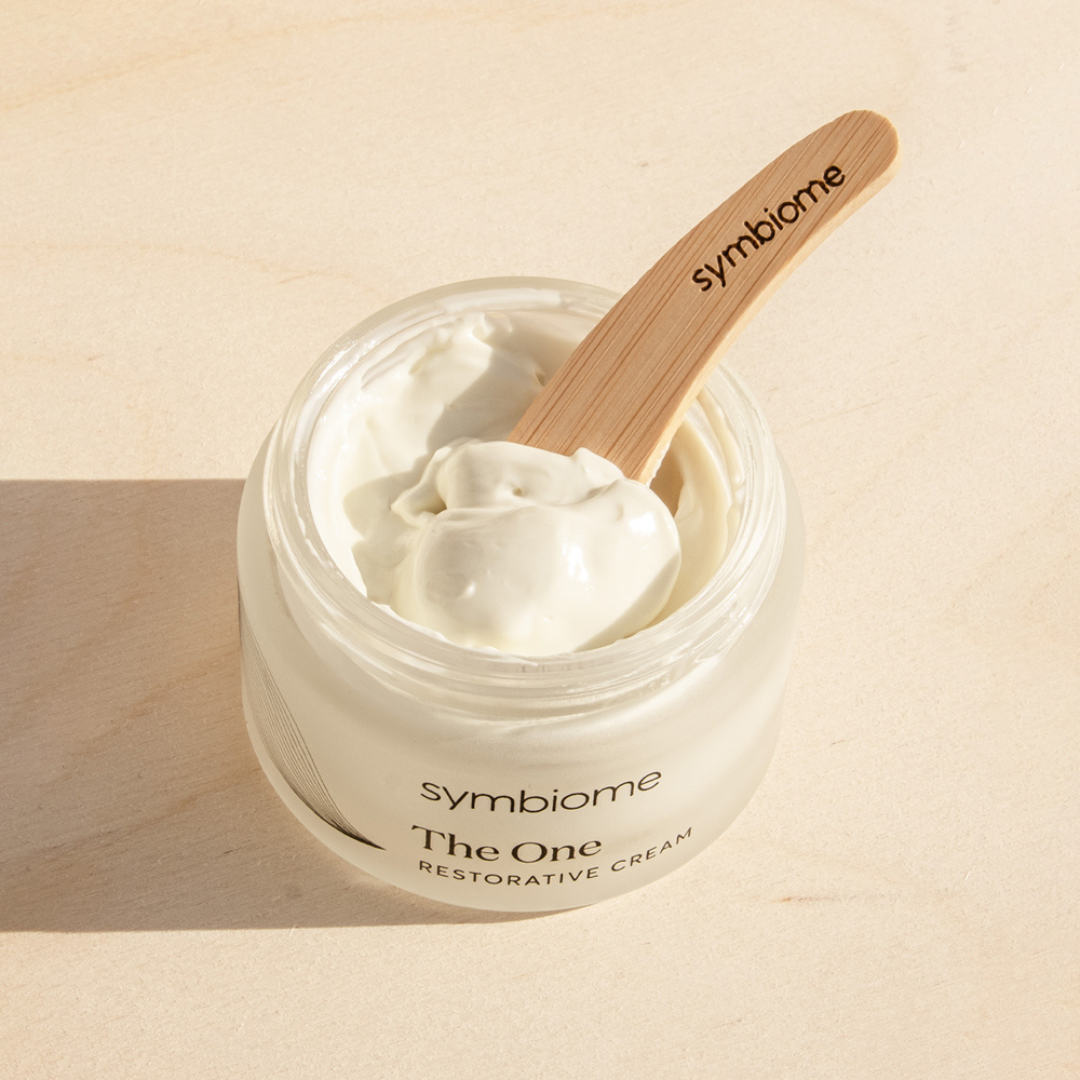 3. The One Restorative Cream
A nourishing, restorative cream to help deeply moisturize and maintain a healthy skin barrier for a soft, smooth, and clear complexion.
The One's unique, sebum-like formula replenishes the skin with phytosterols derived from plant cells and fatty acids to help restore hydration and nurture problematic skin post-breakout. Our potent Lactobacillus Ferment helps nourish your skin and its microbiome for maximal resilience against environmental stressors. Take the first step in maintaining a balanced and healthy complexion with this hypoallergenic, powerful yet gentle moisturizer.

Learn More
Add To Cart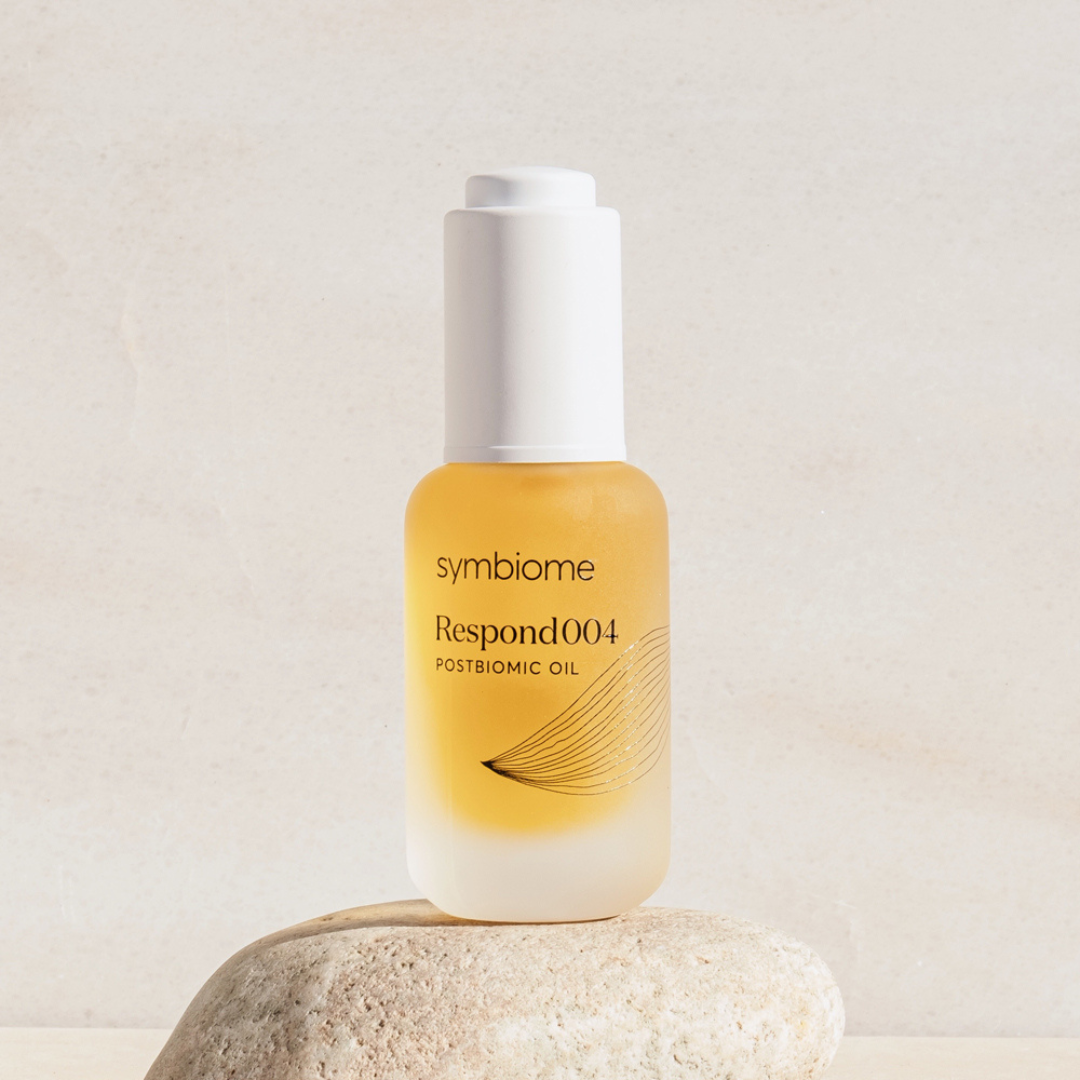 4. Respond004 Postbiomic Oil
Our ultra-soothing fermented oil blend replenishes and moisturizes sensitive or reactive skin, calming and restoring a healthy glow.

Thanks to dermatologist-approved fermented oils, this enhanced blend is nurturing to sensitive skin types and is praised for being remarkably gentle. The unique, sebum-like formula replenishes skin to maintain a healthy skin barrier while soothing and calming blemish-prone skin types.

Learn More
Add To Cart

Your personal routine.
Add all your 4 and start your sensitive skin journey

Add 4 items to cart