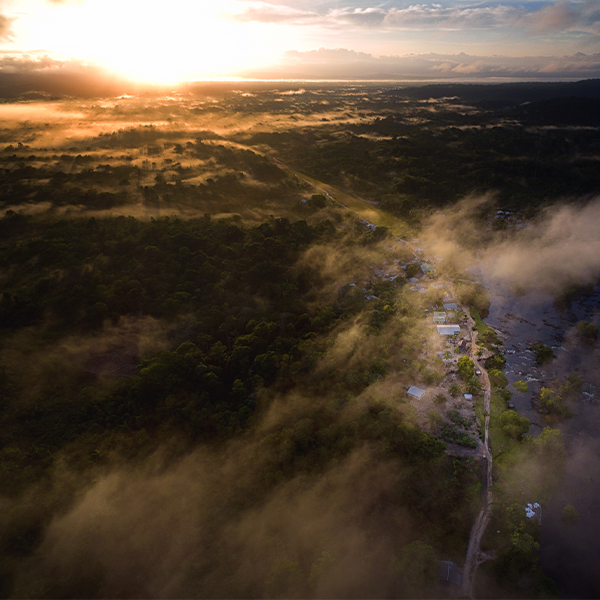 Symbiome products are empowered by intact biological ingredients sustainably sourced from Amazonia — one of the last windows into the secrets of human health. We strive to create awareness around the importance of preserving and protecting the land and the indigenous people from which they are sourced.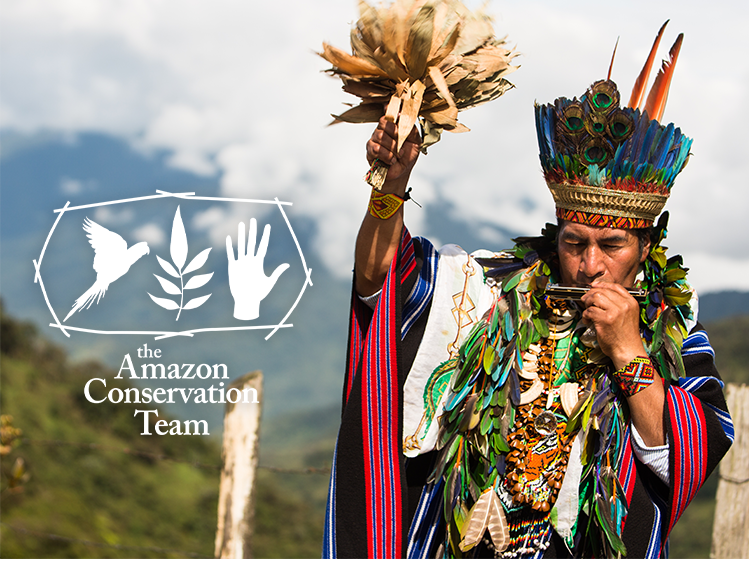 The Amazon Conservation Team (ACT)
Symbiome is a proud partner of ACT, a non-profit organization that partners with indigenous and other local communities to protect tropical forests and strengthen traditional culture. Symbiome donates 1% of all sales to The Amazon Conservation Team.

LEARN MORE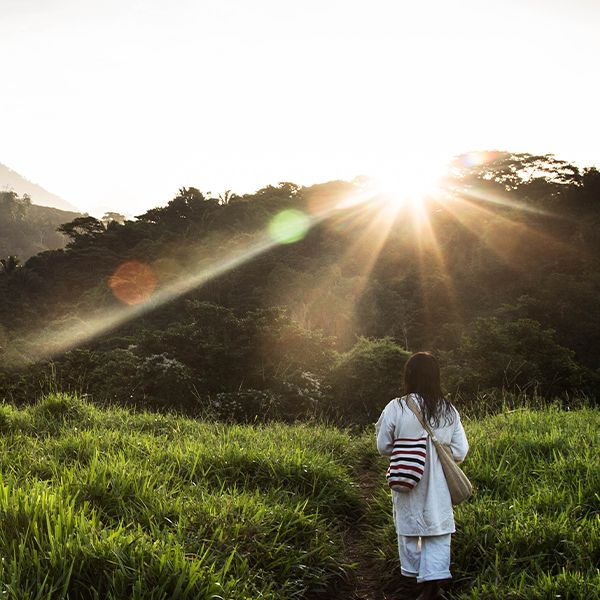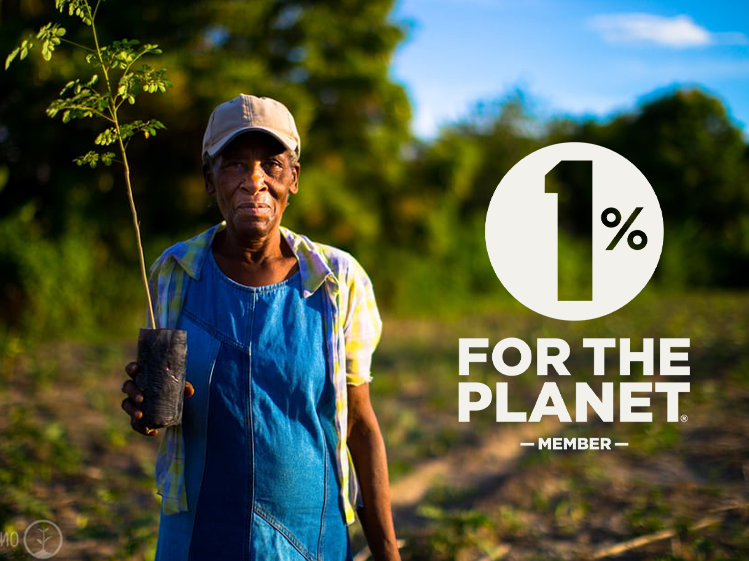 1% For The Planet
Symbiome is proud to partner with 1% for the Planet, a global organization dedicated to engaging with conscious consumers to take responsibility for our planet. 1% for the Planet is dedicated to tackling the most pressing environmental issues of our time by committing to supporting six core issue areas: climate, food, land, pollution, water and wildlife.

LEARN MORE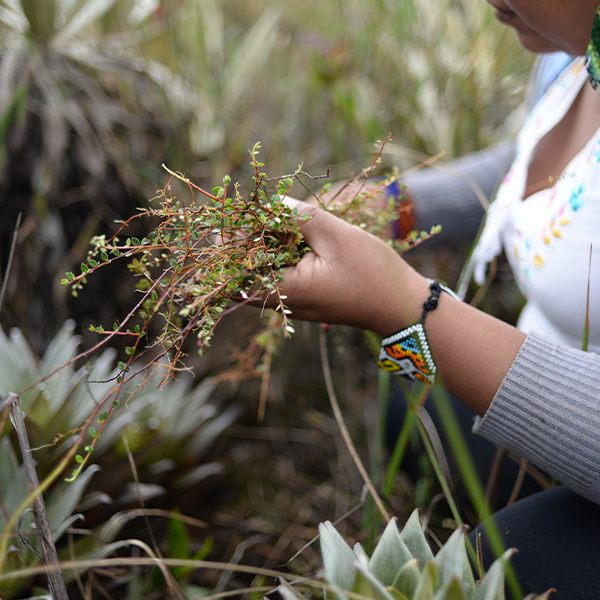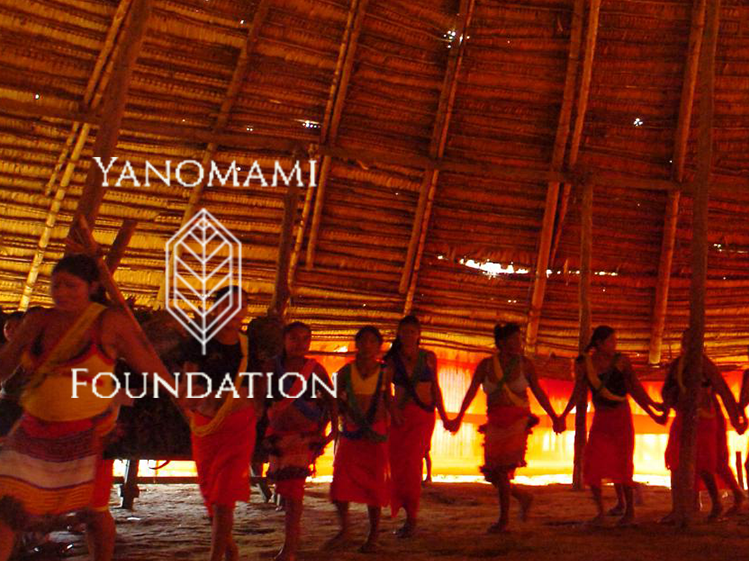 Yanomami Foundation
Symbiome is a proud partner of the Yanomami Foundation, a nonprofit organization dedicated to the protection of the Amazon rainforest, advancing research in the human microbiome space and global health, and the promotion of intercultural programs that build resilience, self-determination, and sustainable lifestyles for the Yanomami, an indigenous people in the Amazon. Symbiome regularly donates to the Yanomami Foundation to support their quintessential mission.

LEARN MORE
It is our ethical and moral responsibility to protect this invaluable symbiome — its native land, indigenous people, local communities, rich cultures, and vast troves of biodiversity.