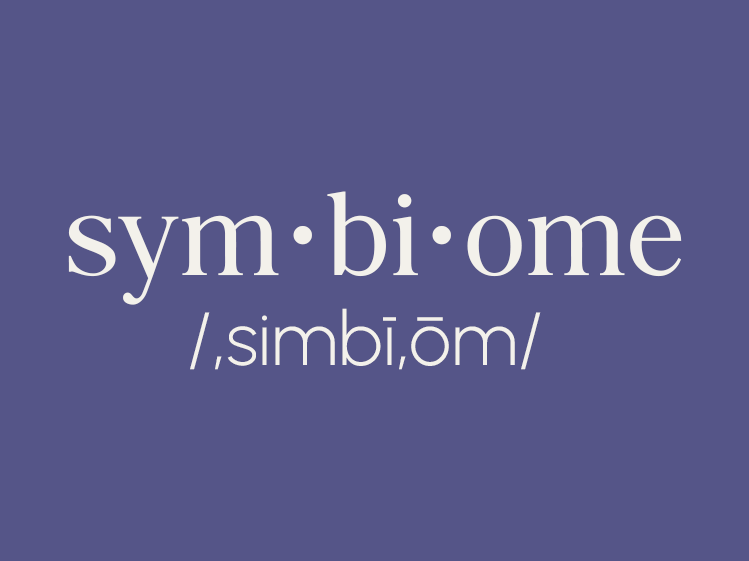 "What's in a name? A symbiome is all the
coevolving organisms within a defined ecosystem."
We chose Symbiome because it reflects our deep respect for the
complexity and beauty of these ancient living biological systems.

Symbiome represents unity and connection between skin health,
a thriving microbiome, and our intricate, healing relationship with nature.
Meet Our Science Team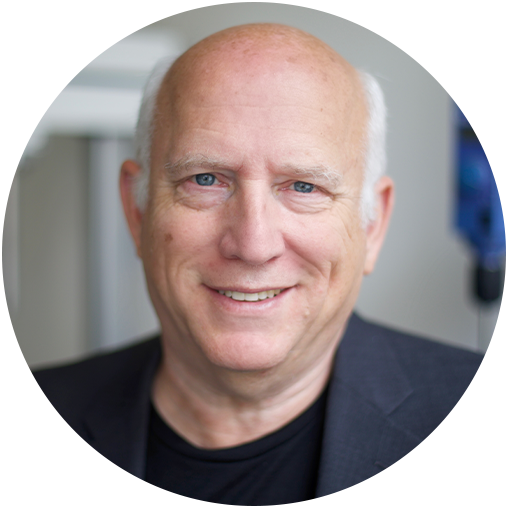 Larry Weiss
Chief Executive Officer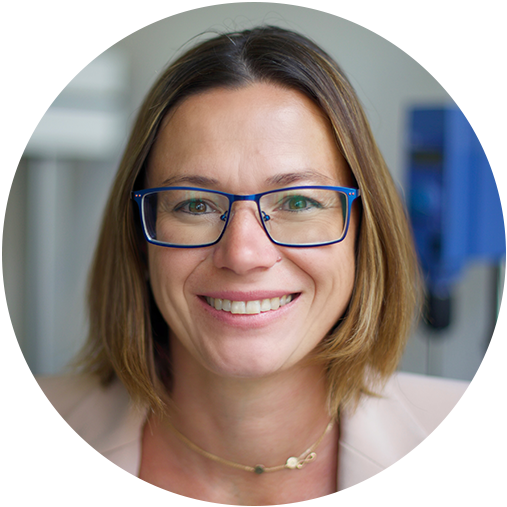 Julia Durack
VP of Research & Product Development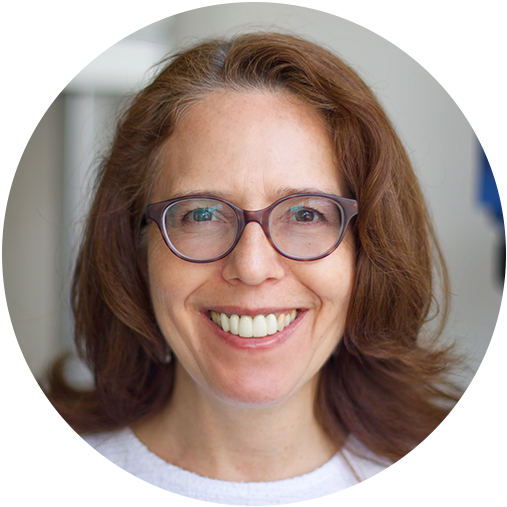 Yvette Piceno
Director of Research